Overhead Travelling Crane Hoisting, Rigging & Material Handling Operator Course
This onsite course is designed to provide Crane Operators with the minimum industry training requirements to ensure safe and efficient operations. The course focuses on providing the foundation for meeting compliance requirements of CSA B167 Overhead Traveling Cranes and ASME B30 Standards.
Provider : ACTi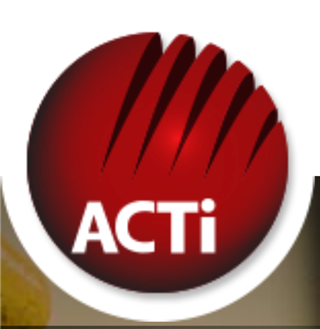 Course Content includes:
How to preform pre operational, operational and shutdown checks
Filling out and signing off Daily Operator Log Book
Hand signals and communication
Safe Working Load calculations
Includes Basic Rigging and hands on material handling
Thorough Practical evaluation of each participant
Course is over 2 days, a minimum of 6 is required. Maximum is 12
This industry-leading course regularly receives high praise for its content and learnability. We teach in a way that promotes high knowledge retention and implementation of what is learned, making the participants keenly aware of their roles and responsibilities for operating an overhead crane, safely. This course covers Rigging and Material Handling in great detail, giving participants a good understanding of the different types of rigging, how to determine Load Weights and calculate Safe Working Limits as well as the safest rigging applications. We take this even further, taking time to illustrate several industry "best practices", as well as rigging applications that should be avoided. We teach operators how to make better decisions, while operating an overhead crane.
The Practical Evaluation is more than just a show & tell, but rather, an assessment of each participant's skills as an Operator, Signaller and Rigging person. It is a hands-on fully interactive collaboration between instructor and participants, to give a deeper understanding of real world rigging applications. For the Train The Trainer portion, each trainer is given step-by-step instruction on how to teach the course in compliance with ACTi's high quality standard of teaching.
Our courses would be an invaluable tool to help significantly reduce the rate of occurrence for overhead crane and rigging related incidents. This could translate into lower time loss and the costs associated. Also, since our courseware is engineer audited on an annual basis to be standardized and compliant to the most recent CSA, ASME and ISO 9000 standards, it can be used in all locations, nationwide.
Call us to set up your training