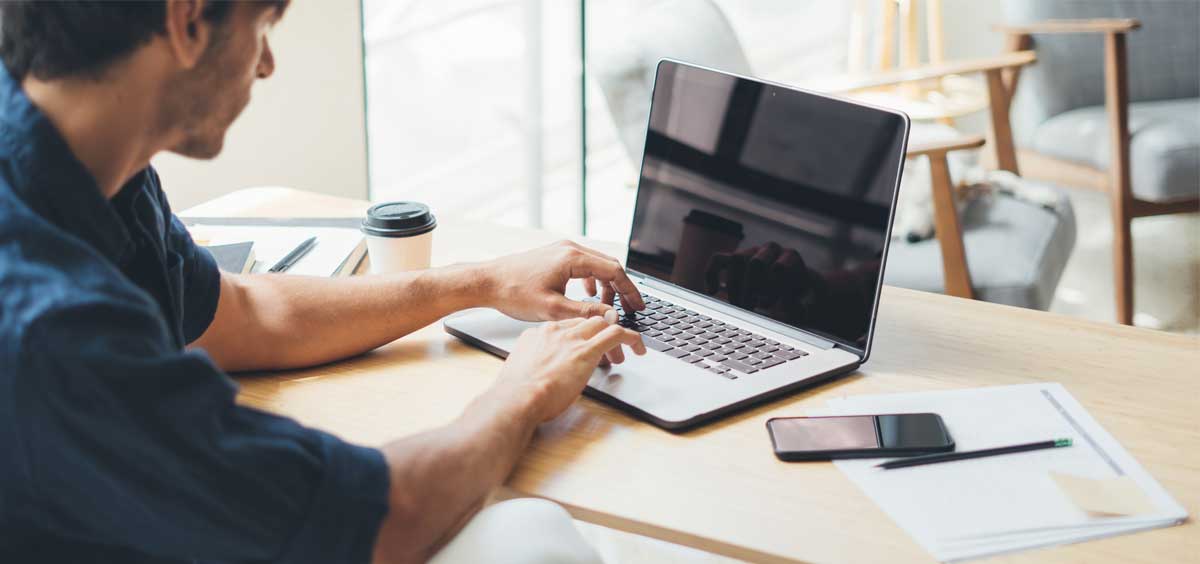 Blended Learning Training
Blended Learning is beneficial to Learners who have taken these courses in the past. If you are new to the particular subject matter then we do advise to take the Instructor Led course. You can check out our course calendar for upcoming dates.
All Blended learning courses are OH&S Compliant and follow Manufacturer Requirements, CSA / ISO and ANSI Standards.
You will be required to upload a Government issued Photo ID, to proceed with the online theory.
It is advised to have your I.D uploaded onto your computer files prior to starting your course.
Once you purchase the Blended Learning course you will have 45 days to complete the course. Each course theory will vary in length. (an average of 3-4 hours)
Once you have completed the online theory portion, you will have 30 days to schedule your practical component, you are responsible for contacting Touchback to schedule this appointment. After 30 days you will be required to purchase and take the theory portion again before scheduling the practical.
Your in-person appointment will include the following:
Photo ID must be presented
Written exam; the exams have an average of 45-50 multiple choice questions and possibly a few fill-in the blanks questions.
You will have 45 minutes to write the exam, the exam is closed book, therefore we advise to make notes and ensure you understand the content before scheduling your practical.
There will be short quizzes at the end of each section which are intended to reinforce the information.
Complete Practical components that are specific to the course you have completed.
Once you have successfully Completed the Practical portion of your training a certificate will be issued and is valid for 3 years.
Desktop:
Chrome
Firefox
Safari
Microsoft Edge
Mobile:
iOS Safari: 11 and up
Chrome
Samsung Internet
Note that we do not support Internet Explorer.
If you need to update your browser, check out each browser's instructions below:
Info on Course Practical Components
Fall Protection Practical Components: Inspecting Fall Protection Gear, Complete a Fall Protection Plan and Donn a Harness.
Approx : 60-90mins
MEWP Practical Components: Hazard Assessment, Pre Operational Inspection, Function tests, Operation of the MEWP.
Approx: 90-120 minutes
Forklift : Hazard Assessment, Pre Operational Inspection, Function tests, Operation of the equipment.
Approx : 60-90 minute
Telehandler (Zoomboom) : Hazard Assessment, Pre Operational Inspection, Function tests, Operation of the equipment.
Approx : 60-90 minutes